SAM FORE, JR.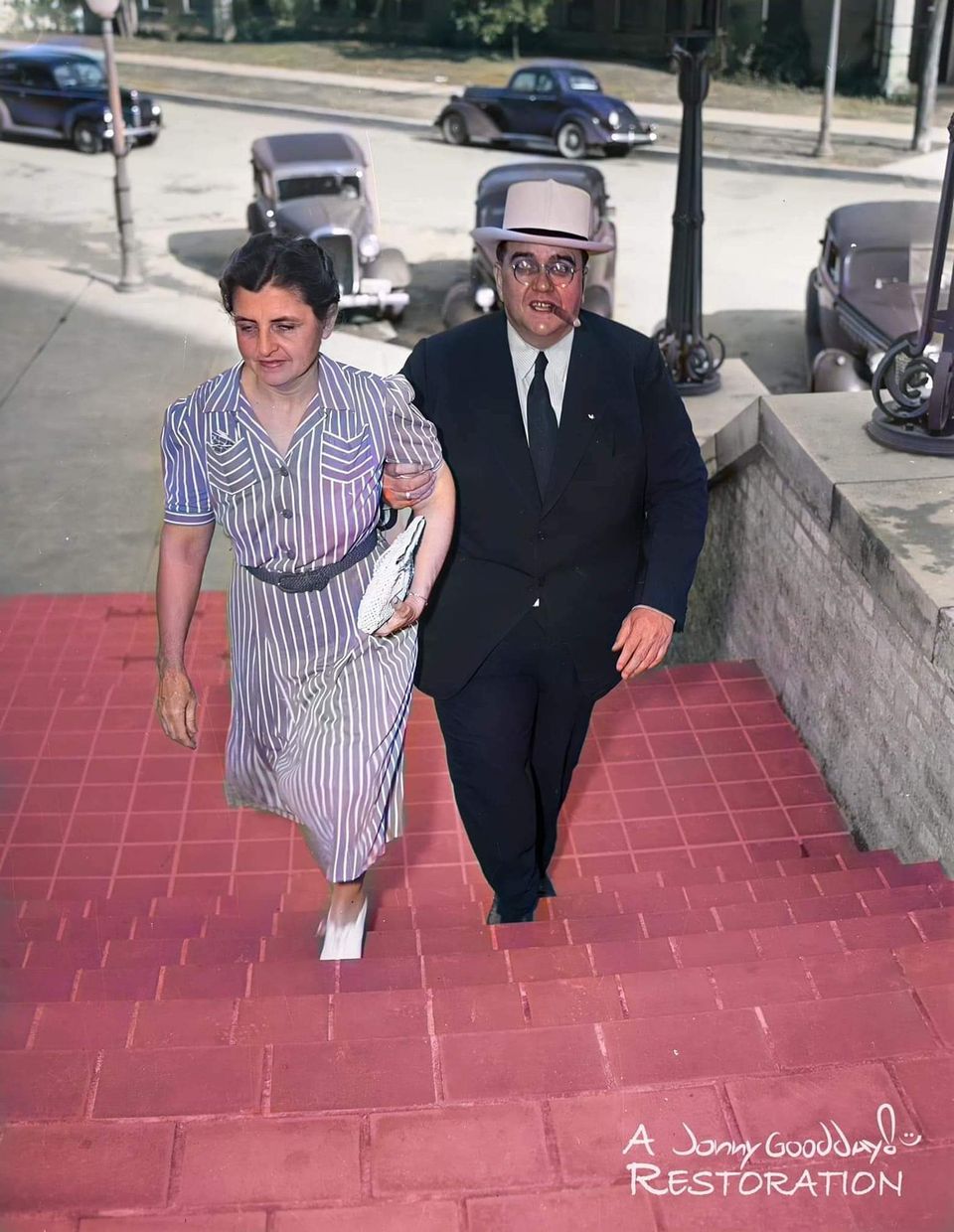 Sam Fore Jr.
1919-1920
Sam Fore Jr.
Floresville Chronicle Journal ..... 
Sam Fore Jr., 41st president, was born at Cuero on May 3, 1891. He began as a printer in 1910, his first work being at Stockdale. He purchased the Floresville Chronicle-Journal in 1912 and became a member of Texas Press Association in 1913. He was elected president of the association in 1919 at age 28. Fore is believed to be the youngest person to hold the office.
Fore also published the Robstown Record, a newspaper he bought from the Robstown Chamber of Commerce in 1926. He was president of South Texas Press in 1953-54. He was inducted into the Texas Newspaper Foundation Hall of Fame in 2013.
Fore's oldest daughter, Marion, and her husband, Carroll Keach, published the Robstown Record until their deaths in 1981 and 1983. Their son, Sam Fore Keach, and his wife, Vicki, continued to publish the Record, along with their son, Darrell Keach, until selling the paper in 2006 to American Consolidated Media Inc. and Jeremy Halbreich, a 2013 inductee in the TNF Hall of Fame. For 80 years and five generations, Sam Fore Jr. and his family published the award-winning South Texas newspaper.
After Gov. James Ferguson won reelection in 1916, he vetoed appropriations for the University of Texas to retaliate for the institution's refusal to dismiss certain faculty members Ferguson found objectionable. Many Texas newspapers railed against this and other of the governor's actions, and in 1917, Ferguson was impeached by the Texas Legislature.
In 1924, Ferguson's wife, Miriam, was elected governor. She promptly vetoed appropriations for the University of Texas School of Journalism and the School of Music. Again, Texas newspaper editors were furious. The UT School of Journalism was established in 1914 by William D. Mayes, a TPA past president and former Texas lieutenant governor. When the journalism school was abolished, Mayes went back to his newspaper, the Brownwood Bulletin, and with the help of other editors and publishers, like Fore, made sure Miriam Ferguson was a one-term governor. Fore was a leading force in the campaign to restore the UT School of Journalism and effectively supported the election of Gov. Dan Moody, a champion of funding the journalism school. This was only one of many causes Fore led.
In the 1920s, Fore helped form South Texas Press Association. He was actively involved in Texas Press Association and South Texas Press Association for the rest of his life. He died at home in Floresville on Dec. 24, 1966.
Wednesday, December 17, 2008
TexasPress.com
***************
Tracy Blackburn came across this image as he has done with many other great historical images within Mineral Wells and here is what he wrote, "Shown here are early arrivals at the Texas Press Association (TPA) convention at Mineral Wells, Texas. They are Mr. and Mrs. Sam Fore Junior of Floresville, Texas. They have missed only one TPA convention in 25 years. 1940." 
It looked like a great black and white image to be seen in color for the first time ever, so I went to work and here is the restored image! 
*****************
COURTESY/ Texas History Groups and Pages